Mommy and Me... Please vote for the image you think is just the cutest thing you've ever seen!! I am glad I don't get to vote because I would have a hard time.
But please vote vote vote!!!! Just see the name above the image you like and vote in the poll over to your right. Voting will be held up until Sunday at Midnight!!!
In no particular order.. we have...
Kristin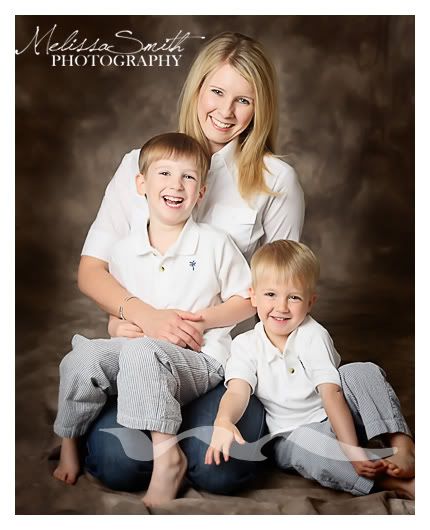 Landria
Melissa
Patricia
Tonya
Wendy