Lets all say it together now.... HAVE MERCY!! In our Elvis voice of course!!!!
That is what I say every time I see these albums in person. They are simply Beautiful. This was my first 50 pages album however. Normally my albums are 40 pages so this baby was heavy. I even started to get out the scale but thought it might be a little crazy!
This album is a Fiano Album. I honestly can not say enough good things about this company. All of their albums are individually handcrafted to perfection. The leather is simply exquisite. I love that they also already come with an instruction card to help my clients know how to take care of their album.
The album shown here is a 10x10 Fiano ONE 50 page Album in Black Leather with rounded corners. The seam is practically invisible. LOVE LOVE LOVE it!!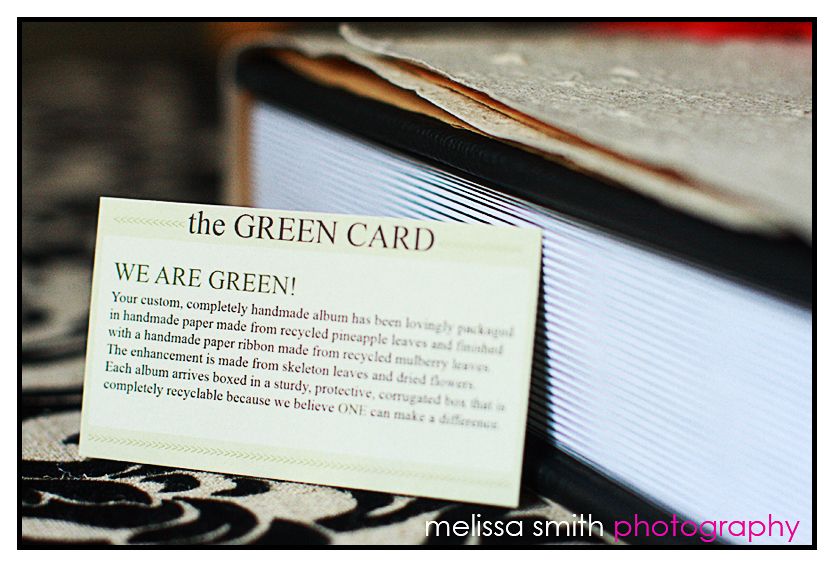 The BEAUTIFUL Packaging