As you may already know Oct is Breast Cancer Awareness Month. My dear friend Michelle Watkins found out she had cancer in Nov 2005 and until her I had never known anyone with cancer and I remember getting off the phone with her and just crying so hard. I immediately though she was going to die. I am not going to go on and on about cancer and the pain and hardship she went though I think anyone would know that it was hard on her and her family. I have never seen so many people come together and show support for her and her family. I was honored to be called Michelle's' friend and I was honored just like I am sure everyone else was to be able to help her and her family in anyway we could. And we are ALL honored to be able to be out here doing what we can to raise money and bring awareness to this cause.
Every year we all come together and do something. The first year we all went on a cruise OMG you should have seen all of us! I bet we had 50 people over half the airplane was just us!! The second year alot of use got pink ribbon tattoo. Some of the ladies have them on their wrists or foot I have mine on my neck. This year we had a PINK party hosted by Michelle!!! We raised alittle over $500.00 to donate to BCRF and we all got PINK highlights in our hair done by Amanda Kernodle. She worked her but off for 5 hours making sure everyone that wanted pink hair got pink hair.
We will wear our pink hair proud!!!!
There were tons of pictures but I really wanted to post some of my favorites
All the food was YUMMY!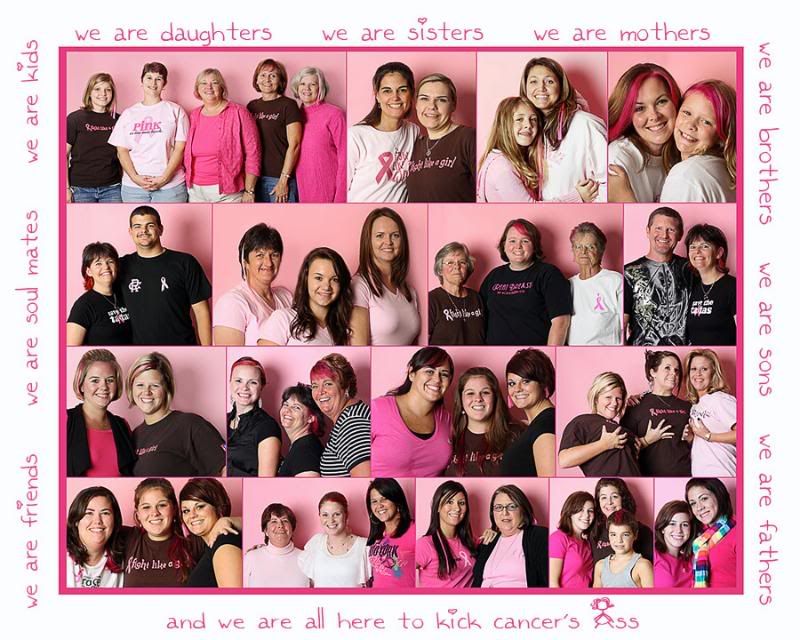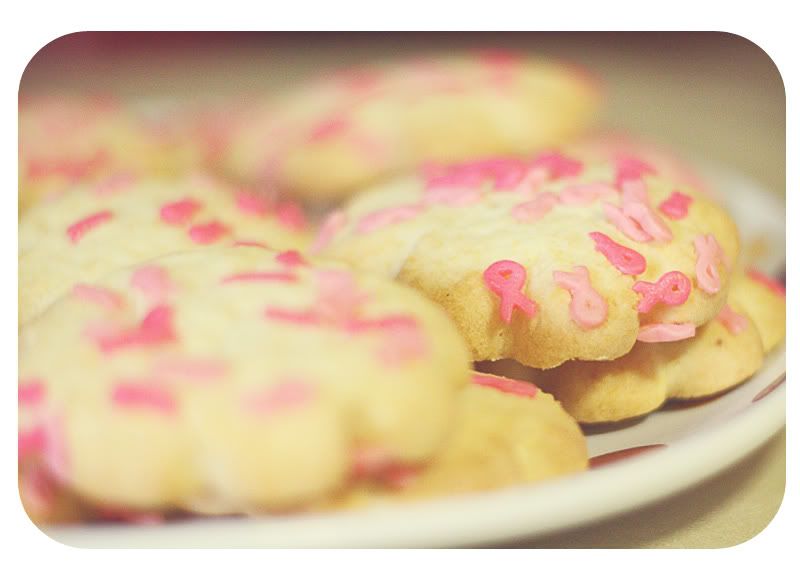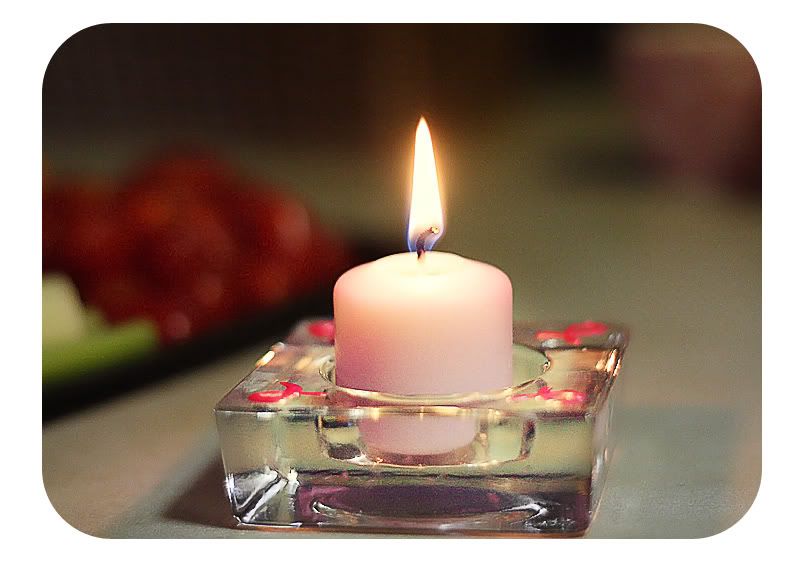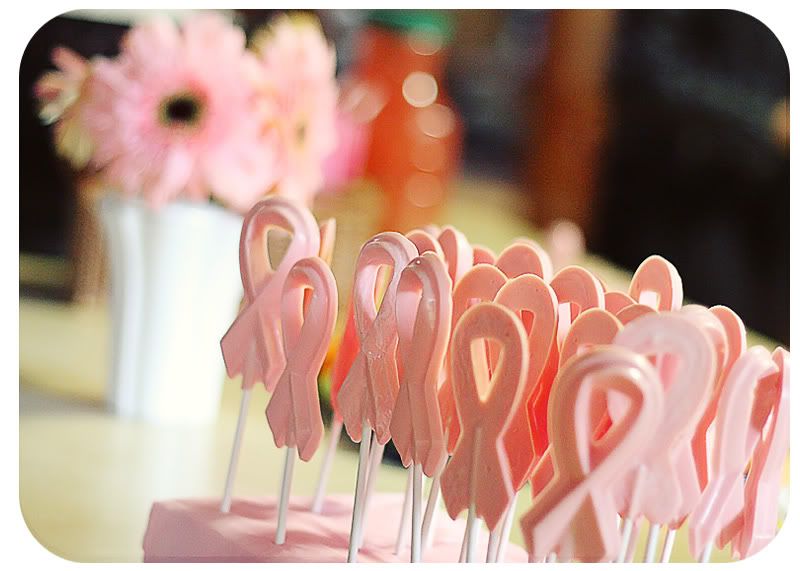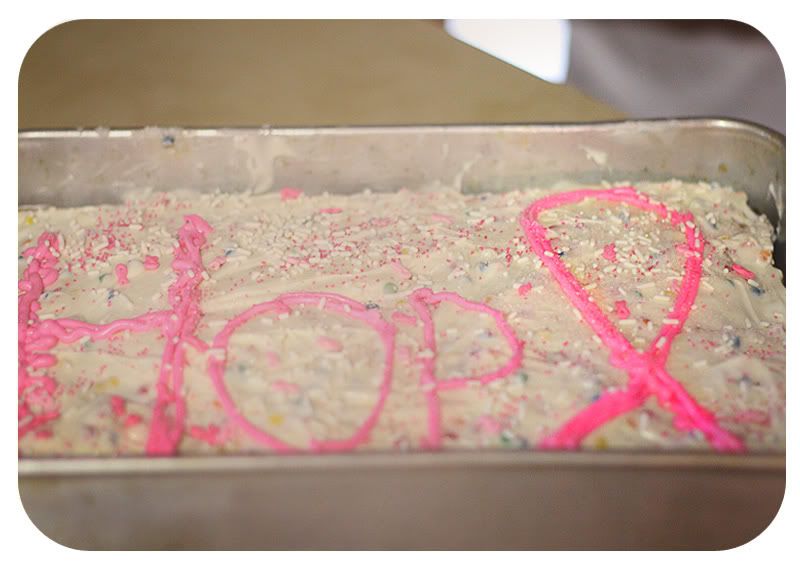 Our lovely Host Michelle!!!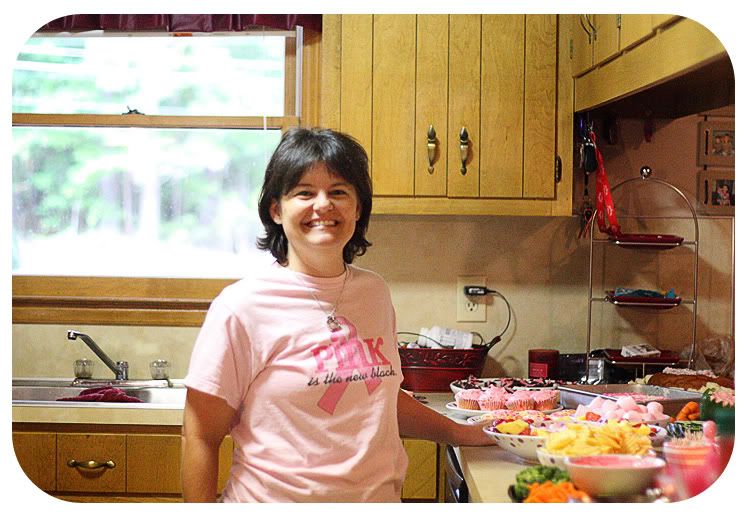 My baby girl getting her hair done!!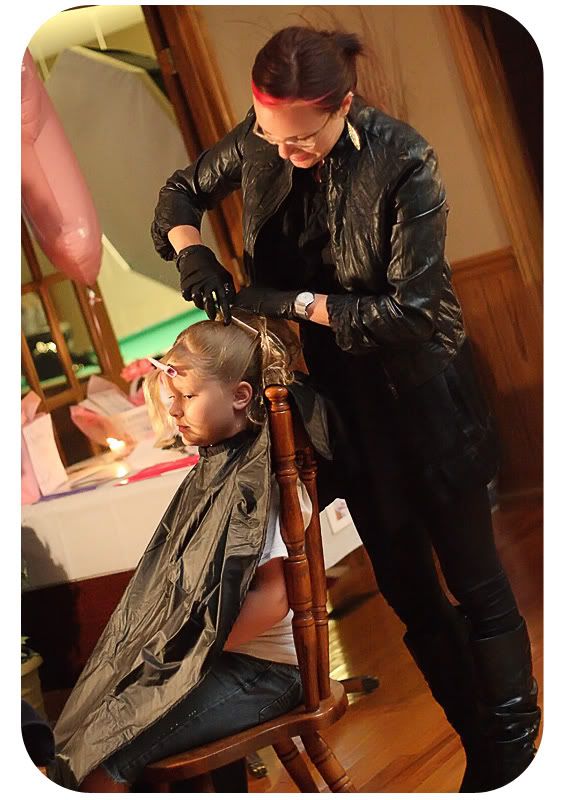 My baby and I!!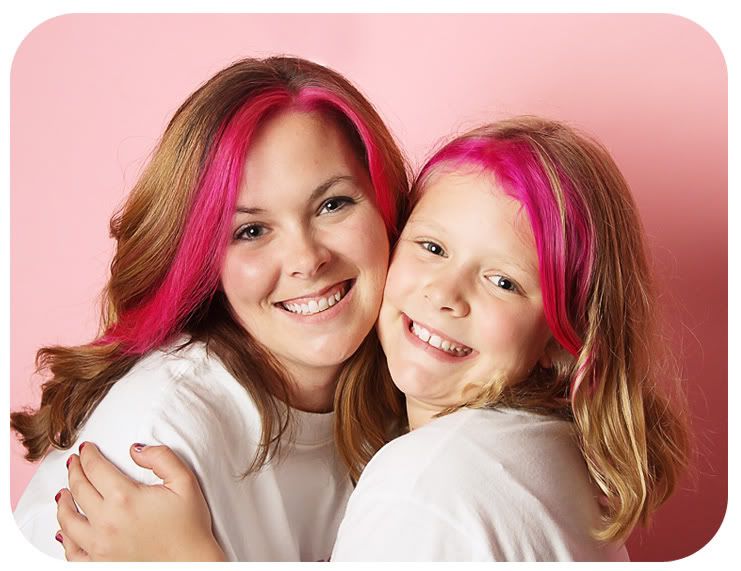 These are so CUTE...