I am so far behind with keeping up with the blog. Between trying to remodel my home, keeping up with my 9year old, and working like a mad woman I have been quite busy. So I wanted to post just a few sneak peaks to show what I have been up too
Jessica and Royce got married!!
Seniors are so fun!!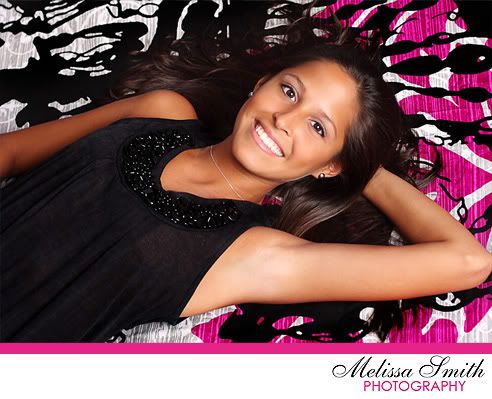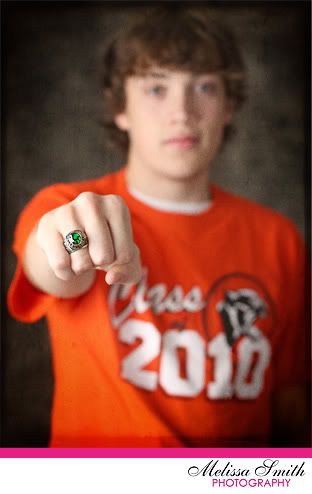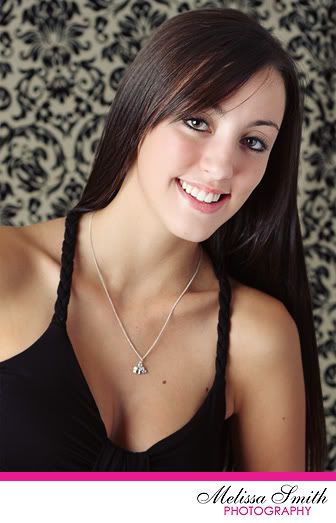 My good friend Ashley!!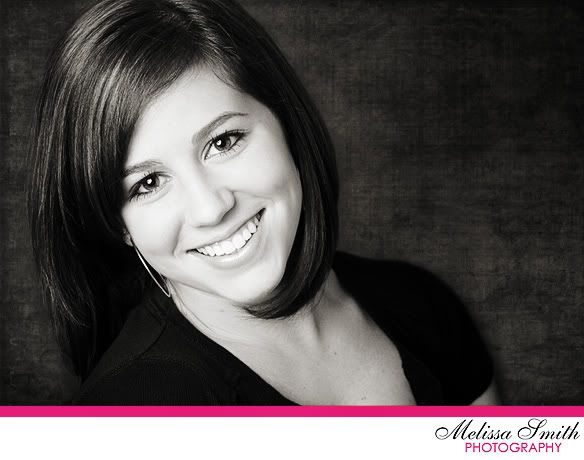 My friend Tyler!!
Will and Bailey also got married!!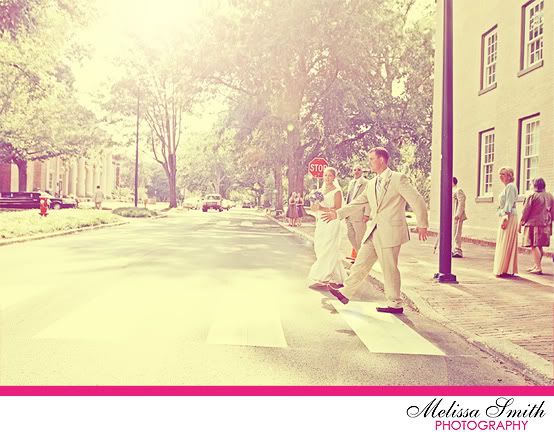 In between all this fun craziness I even went on a small mini vacation for Labor Day!! will deffinitly post pic from that a little later as well!!