It's been awhile since I just took my camera out to play for the fun of it, and what better way to do it than to take my beautiful baby girl out in the back yard for a little shoot. With school back in already and summer time about to end I wanted to capture her having a little fun in the sun. I have lots more but wanted to share these since I have been busy and not able to blog... don't worry I will be catching up on the blog pretty soon.
This is my favorite.. she is actually on her rope that hangs from the tree.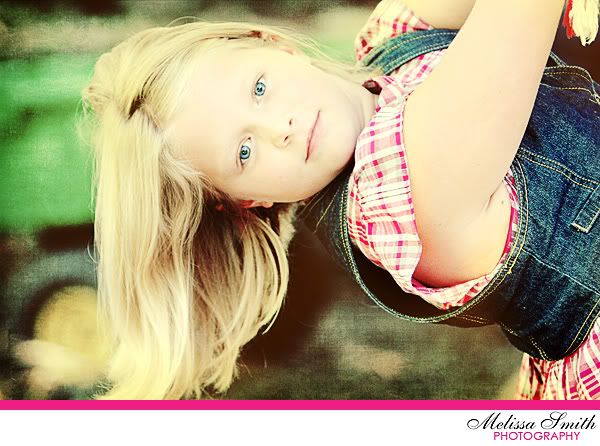 This is my second favorite.. I love the way the sun is just surrounding her especially in blond hair..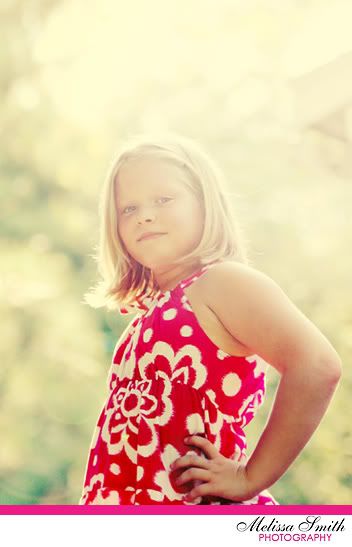 And her she is just being her sweet self!!