I have been so busy lately designing wedding photobooks. I have to say this is probably one of my favorite things about being a wedding photographer. Each one I do is always something different, something more exciting. I recently had to have a major surgery so needless to say I was out of commission for about a month. But, I healed up quit nicely and got back to work. I thought I would share just a few of the fabulous designs I came up with. Feel free to leave coments if you see anything you like. Just a little FYI, these are obviously not all from the same book!!
Gardner/Sharlow wedding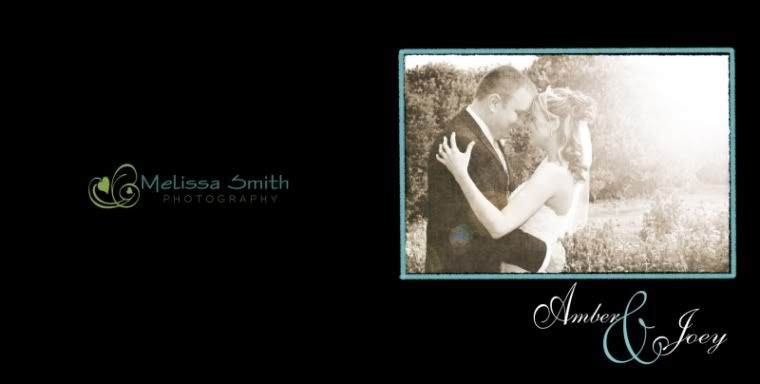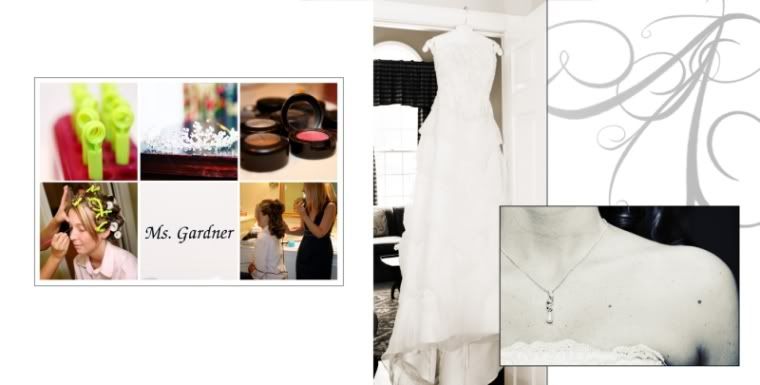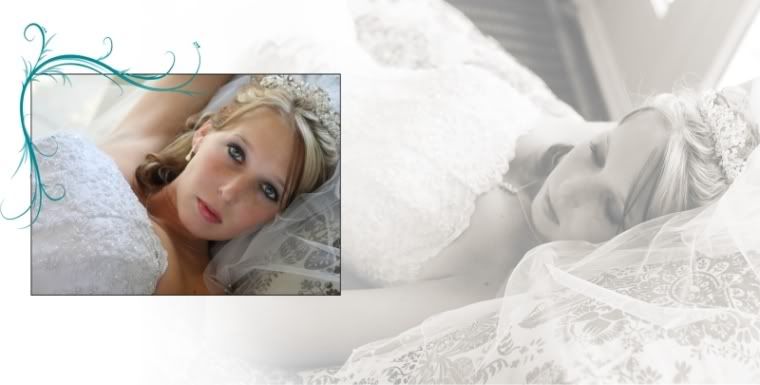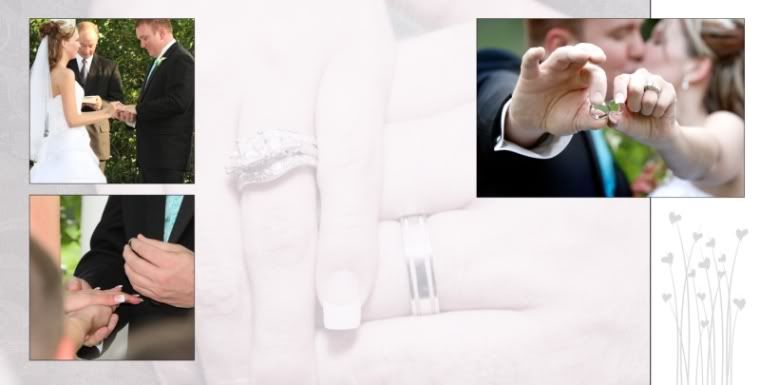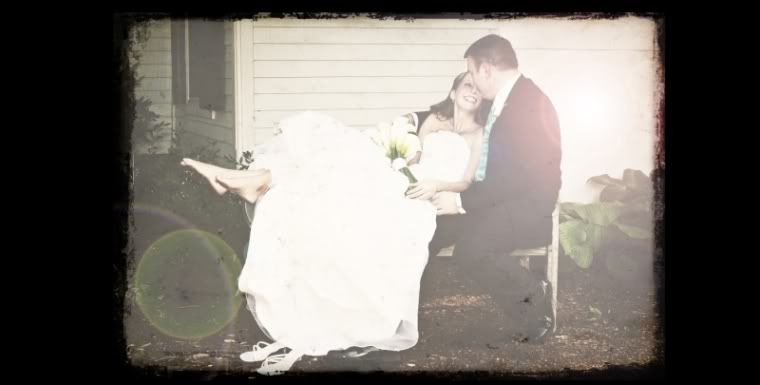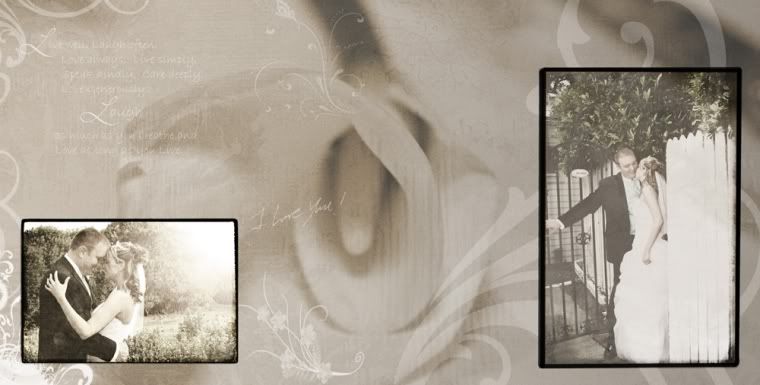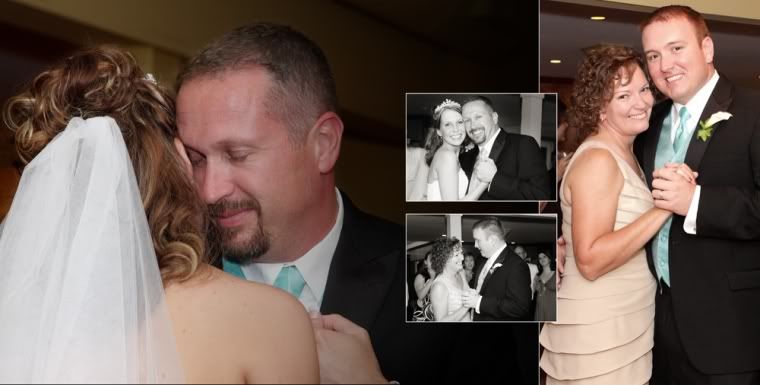 Robertson Wedding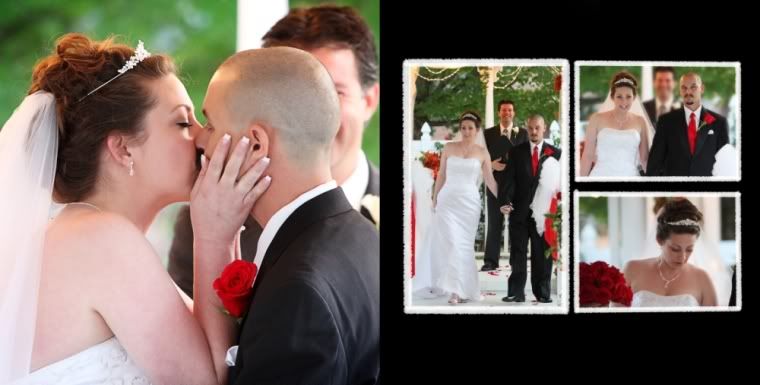 Margarette and Tommy Engagement Session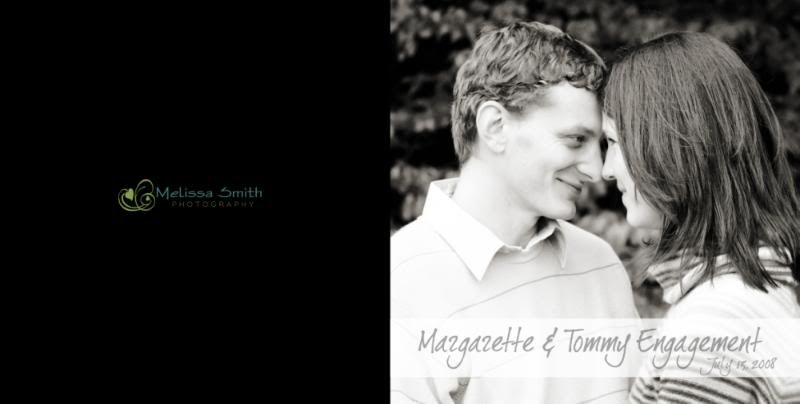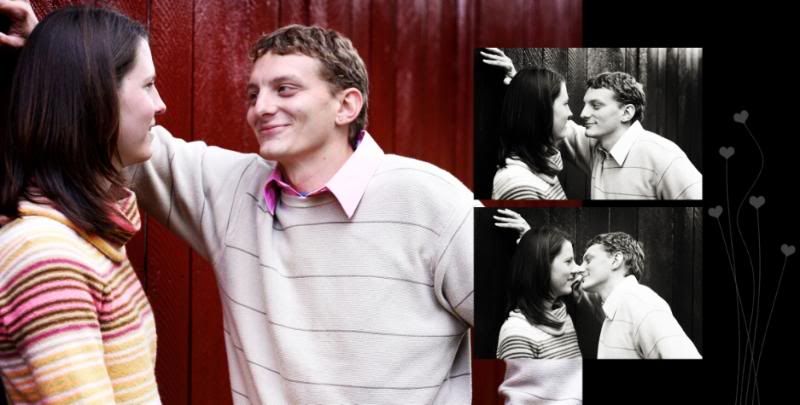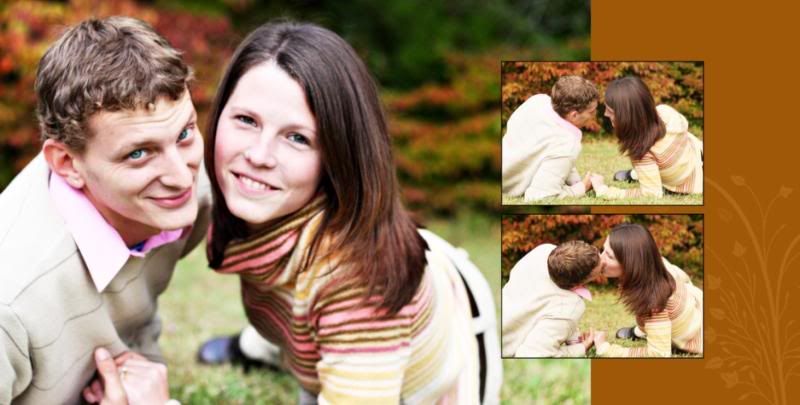 OK, off to make more books!!!